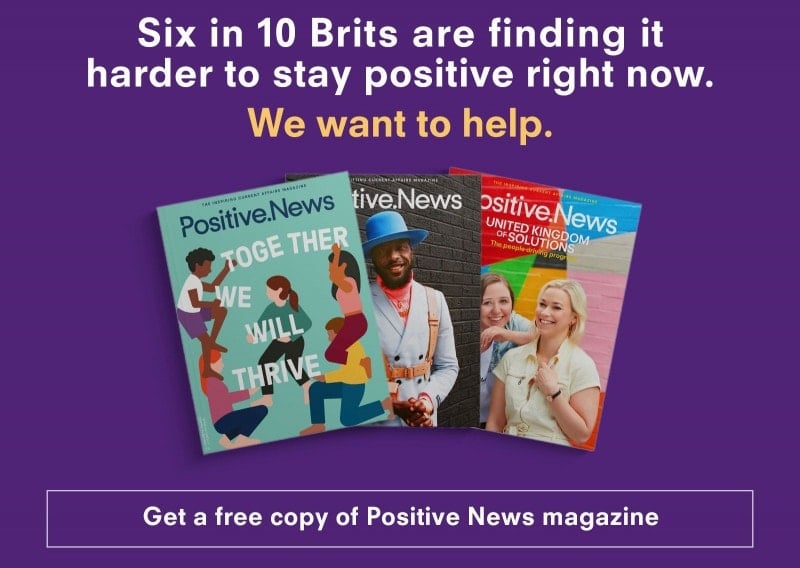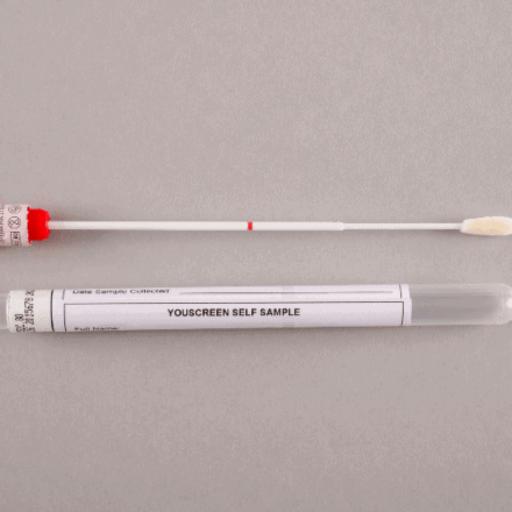 The NHS launched a cervical cancer home testing trial
More than 30,000 women living in London are to receive home testing kits so they can check for cervical cancer without having a smear test. The swab tests will be posted to women aged 25-64, who are at least six months overdue a screening.
"Self-sampling is a game-changer for cervical screening," said Dr Anita Lim from King's College London, which is leading the trial with Public Health England and the NHS. "A variety of barriers can stop women from coming, even though it can be a life-saving test."
She added: "These could be for physical, practical or personal reasons, as well as social or cultural taboo. This simple and convenient vaginal swab can be taken in the privacy and comfort of your own home."
Image: NHS England/KCL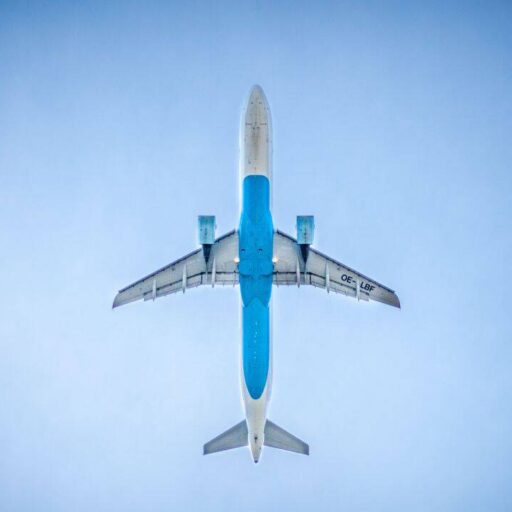 A poll found that UK voters support carbon taxes
Conventional wisdom dictates that new taxes are rarely vote winners. But the results of a poll, published this week, suggest UK voters support taxes on carbon-intensive services.
The poll of 2,000 adults was carried out by Opinium for the Zero Carbon Campaign, which lobbies for taxes on high-carbon firms such as airlines. Two-thirds of those polled said they supported such levies, with 68 per cent saying they wanted lower income households protected from them.
It comes as the UK government attempts to address the financial black hole caused by the coronavirus crisis and faces calls to introduce emissions slashing policies ahead of the COP26 climate summit in Glasgow.
Image: Deniz Altindas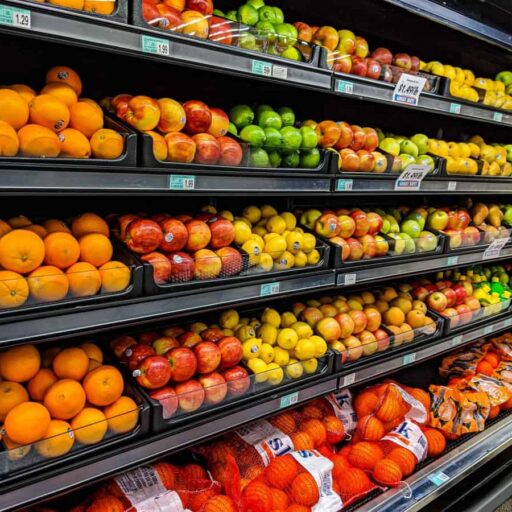 The UK food and drink sector met emissions targets early
With agriculture responsible for around 10 per cent of the UK's carbon footprint, the need to slash emissions associated with producing food and drink is great.
On that topic there was positive news this week with the release of a report by the UK Food and Drink Federation (FDF), which represents more than 300 companies across the sector. It found that members had collectively slashed emissions by 55 per cent compared to 1990 levels, five years before the target date of 2025.
"Despite the difficult year the industry has faced, sustainability and environmental initiatives have remained at the forefront of our agenda and this is clearly seen in the progress being made," said the FDF's Helen Munday.
Image: Gemma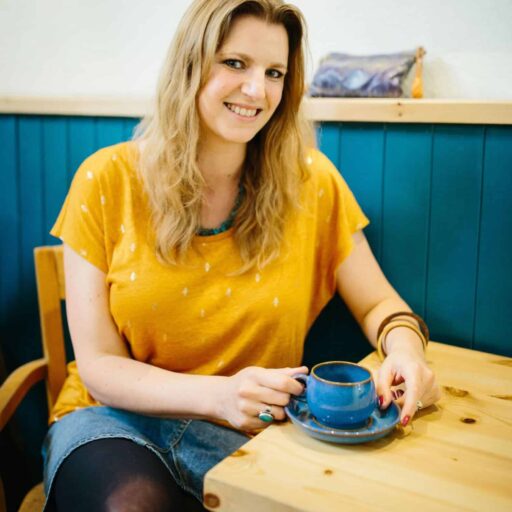 An ebook gave voice to mothers of lockdown babies
Having a baby mid-pandemic presented mums with many challenges. Giving voice to those experiences is a new ebook, Born in Lockdown, which features 277 authors who shared that experience.
The literary project was launched by novelist Emylia Hall (pictured). She asked mums to chronicle their experiences during the haze of night feeds or while out pounding the pavements with unsettled newborns. The ebook has been downloaded 3,000 times since Tuesday, raising GBP3,500 for the charity Sands, which supports those affected by the death of a baby.
Hall describes the collection as "an extraordinary record of this time in history, full of unflinchingly honest accounts". "Despite the pain and hardship – such love and hope shine through," she told Positive News. Read the full report here.
Image: Nell Mallia
Main image: LinkedIn Sales Navigator
The post What went right this week: women rise at FTSE firms, plus more positive news appeared first on Positive News.
Female directors rose up the FTSE100, a bird missing for 180 years showed up and Europe's largest gas plant was cancelled
The post What went right this week: women rise at FTSE firms, plus more positive news appeared first on Positive News.Read MoreFeedzy